Joseph Eye & Laser Center Services in Warren OH
Your Vision and Beauty Specialist in Warren OH
Providing precise treatments tailored to the individual patient's unique facial anatomy, delivering the best results possible.
Service Areas
Warren OH Neighborhoods
4th St Southwest, Belvedere SE, Bolindale, Burbank, Central Pkwy Block, Champion, Clermont NE, Durst, Forest Springs, Glendola, Hall Street, Historic Perkins, Howland, Kenilworth Ave SE, Kings Grave, Mahoning River, Mid-Genesee, Northbury Colony, Northend, Porter St NE, River Run, Shaffer Rd, Sherwood Greens, Sherwood II, Spring Run, Stewart Ave / N River Rd, Sussex, Ward, Warren, Wildwood, Willowbrook Condo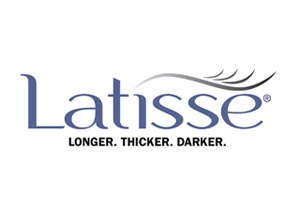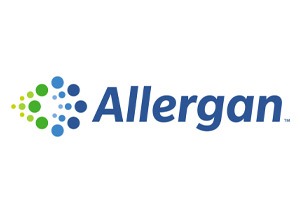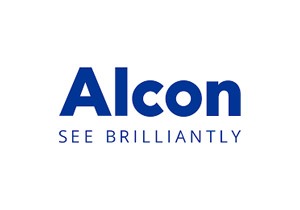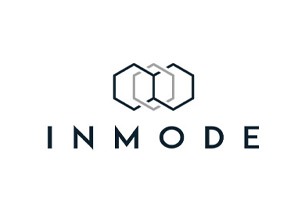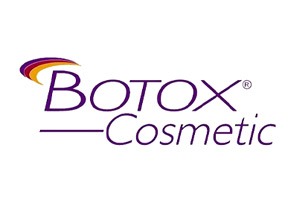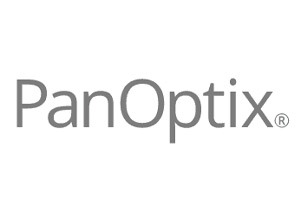 The eye care you deserve!
Please contact us directly with any questions, comments, or scheduling inquiries you may have.
Schedule An Appointment