Joseph Eye & Laser Center Services in Youngstown OH
Your Vision and Beauty Specialist in Youngstown OH
Providing precise treatments tailored to the individual patient's unique facial anatomy, delivering the best results possible.
Service Areas
Youngstown OH Neighborhoods
Downtown Youngstown, East high school, Belle Vista, Kirkmere, North Heights, Brier Hill, Lincoln Knolls, Lansingville, YSU, Mahoning Commons, West Side, Wick Park, Idora, East Side, Riverbend, Oak Hill, Williamston, Newport, Warren, Lansdowne, Salt Springs Riverbend, McGuffey Heights, Crab Creek Junction, Salt Springs, Smokey Hollow, Schenley, Flint Hill, Steelton, Cottage Grove, Erie, Lower Gibson, Arlington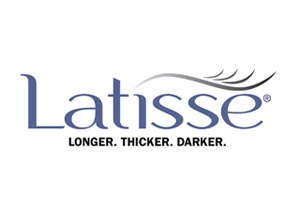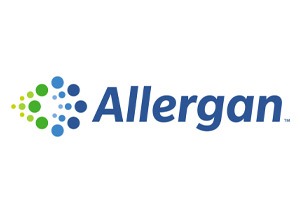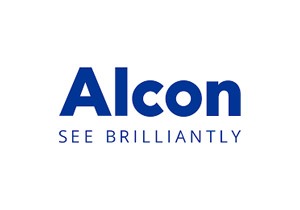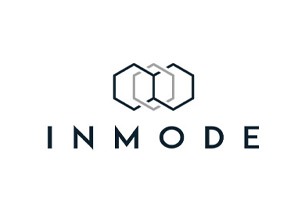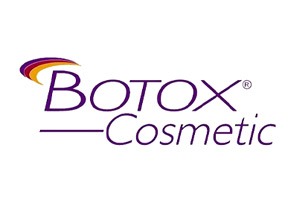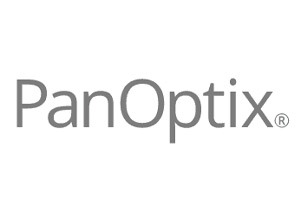 The eye care you deserve!
Please contact us directly with any questions, comments, or scheduling inquiries you may have.
Schedule An Appointment